My Cancer Story!
Get A Blow By  Blow Adventure Into The Mind Of A Cancer Patient. Learn What they go through and how to have a winning attitude and come up on top.
Testicular Cancer: I Just Found Out!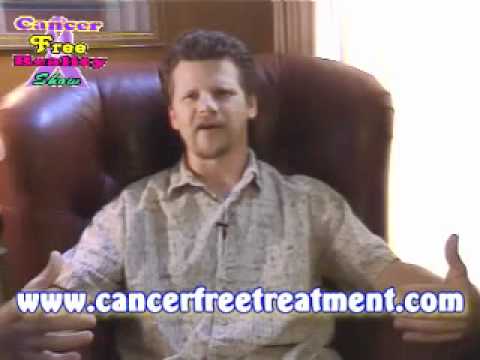 What Does Testicular Cancer Look Like?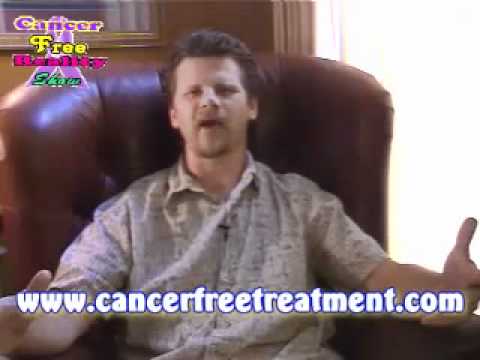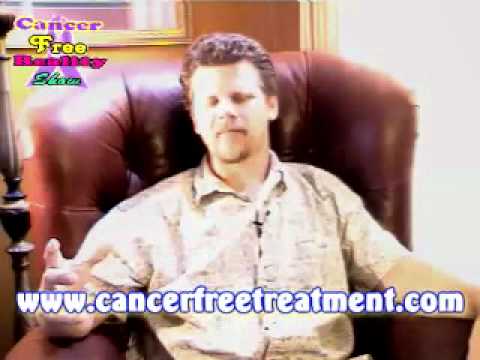 Chemotherapy Treatments Oncologists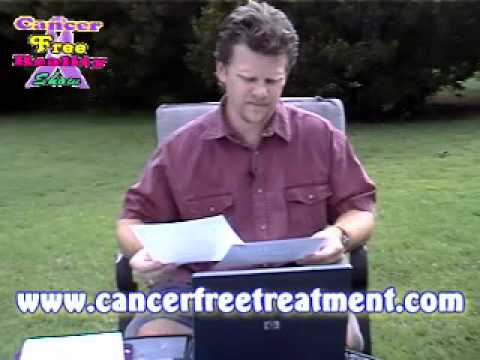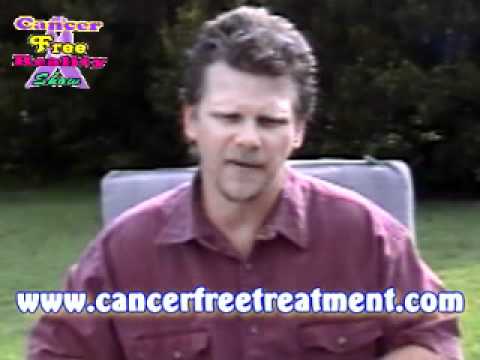 Pulmonary Function Test (PFT)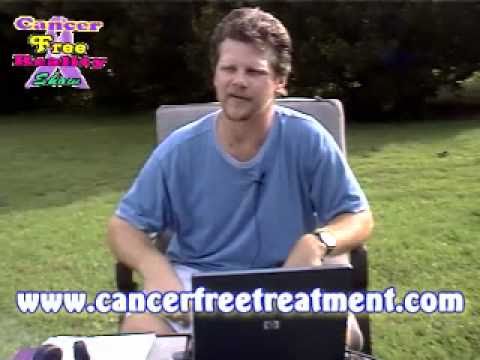 Cancer IV Port Installed – Cyborg Transformation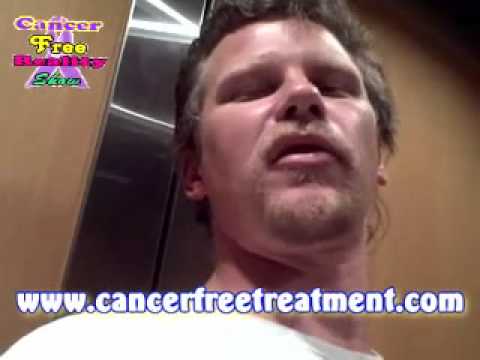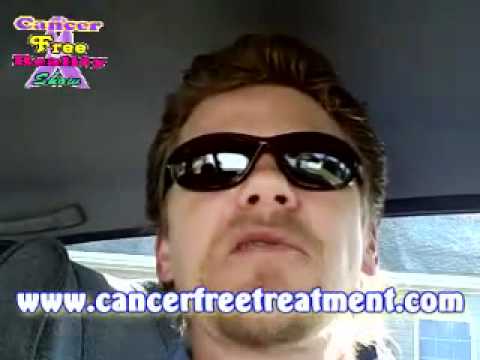 Special Thanks To Friend Family And Staff!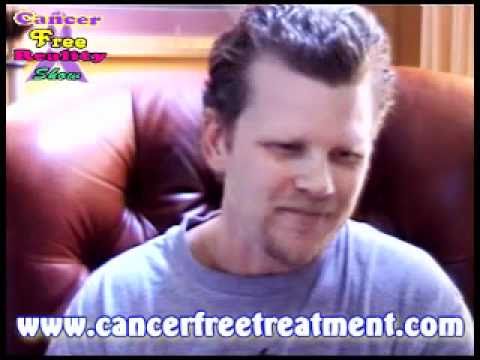 Hair Cut Reaction – Due To Chemo Side Effects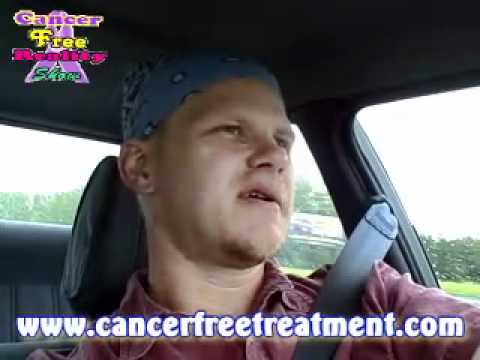 Hollings Cancer Treatment Center Garden, Charleston, ,SC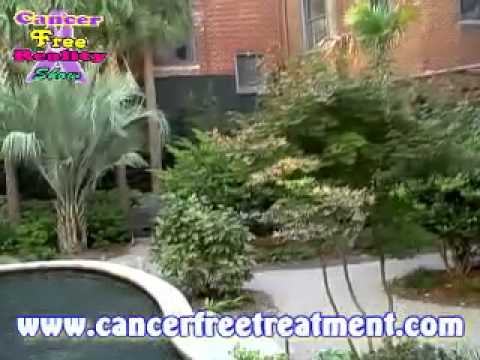 Cancer Free Treatment Resources: Stay on time of the drugs. The Drip!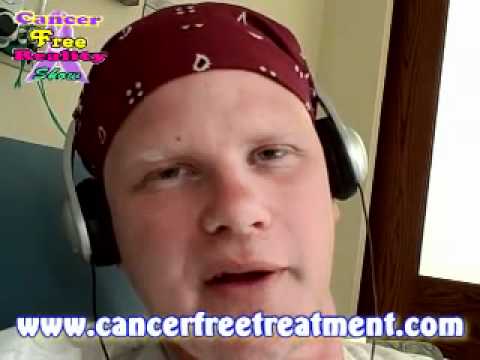 Being Bald, Cyber attack on Internet Explorer Virus, Worms, Trojans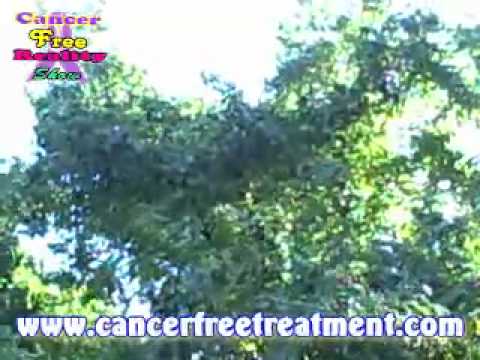 7 Hours On First Treatment Of The 2nd Phase Of Chemo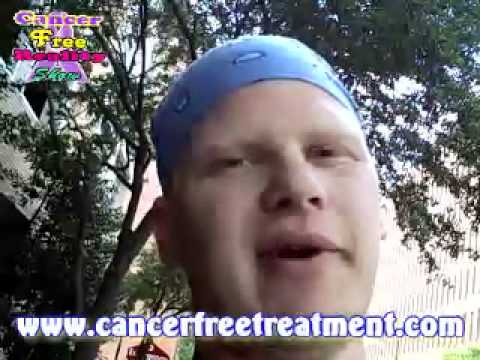 Last Full Week In Third Stage OF Chemotherapy